Immune health is a hot topic in scientific research and one of the top 5 functional benefits consumers look for in foods and beverages (IFIC 2017). The Kerry Health and Nutrition Institute has a handful of resources on immunity in this toolkit.
What is Immune Health?
Our immune system is our body's way of protecting itself from infection by foreign invaders like bacteria and viruses. It helps us stay healthy instead of getting sick, and it helps us get better when we do get sick. These resources provide a great overview of how our immune system works.
Webinar: How Can Nutrition Address the Immune Health Needs of Today's Consumer?
Blog: Immune System, What's Your Function?
Deeper Dives
Immune health becomes especially important in vulnerable age groups, like infants and the elderly. Stress, such as from over-exercising, can also compromise our immune systems. These resources provide a deeper dive into the effects certain conditions or life stages can have.
Exercise's impact on immunity: Why Don't Athletes Shake Hands in the Olympic Village?
Immunity as we age: The Role of Food in Maintaining Immune Health in Ageing
Immune health for infants and toddlers: Click 'Immune Health' on our Nutrition Considerations by life stage page.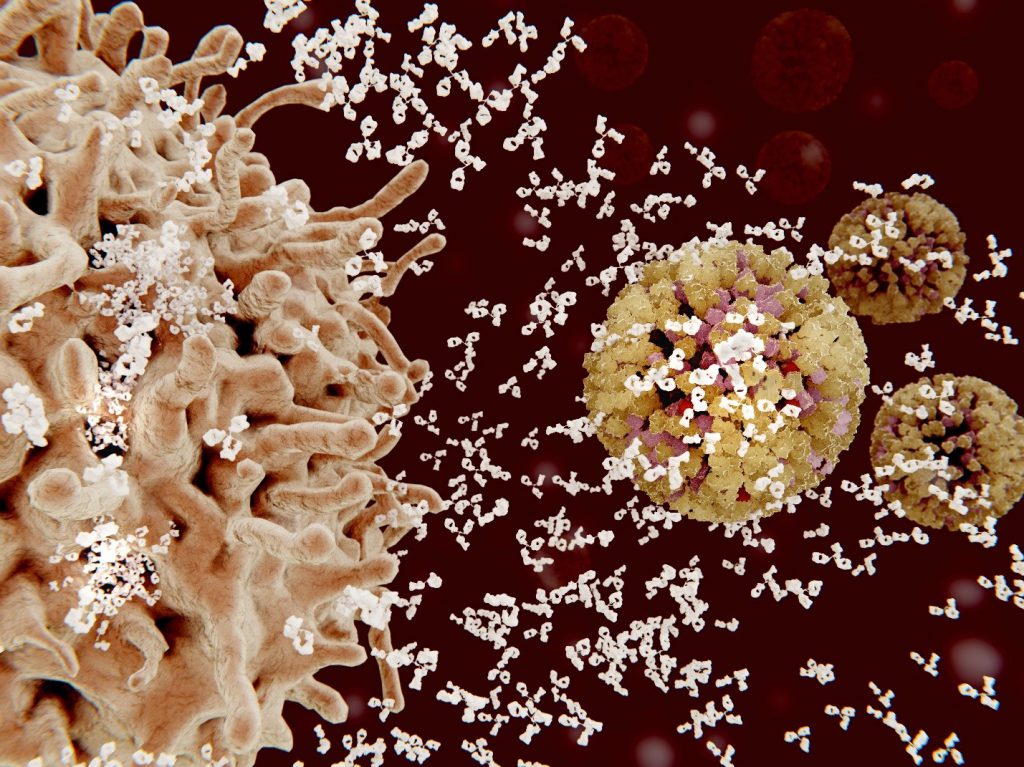 Wellmune® – A Clinically Supported Immune Health Ingredient
Although immunity is a hot topic with consumers, not all products touting immune health benefits have the research to support it. Wellmune® is an ingredient clinically proven to enhance our immune system, with research support in populations from children to aging populations.
Read our white paper on Wellmune® to learn what it is and how it works.
For a deeper dive, check out the research articles on Beta Glucan on our Research Papers page.
Research in the area of nutrition and immunity is still in its early stages, and there is much more to be learned in the coming years. As with most areas of health, a diet moderate in calories that includes a variety of healthy foods like fruits, vegetables, and whole grains is a great strategy to support a healthy immune system.