A new study published in Neurology shows that the Mediterranean diet may help keep our brains healthy by reducing markers associated with onset of Alzheimer's disease.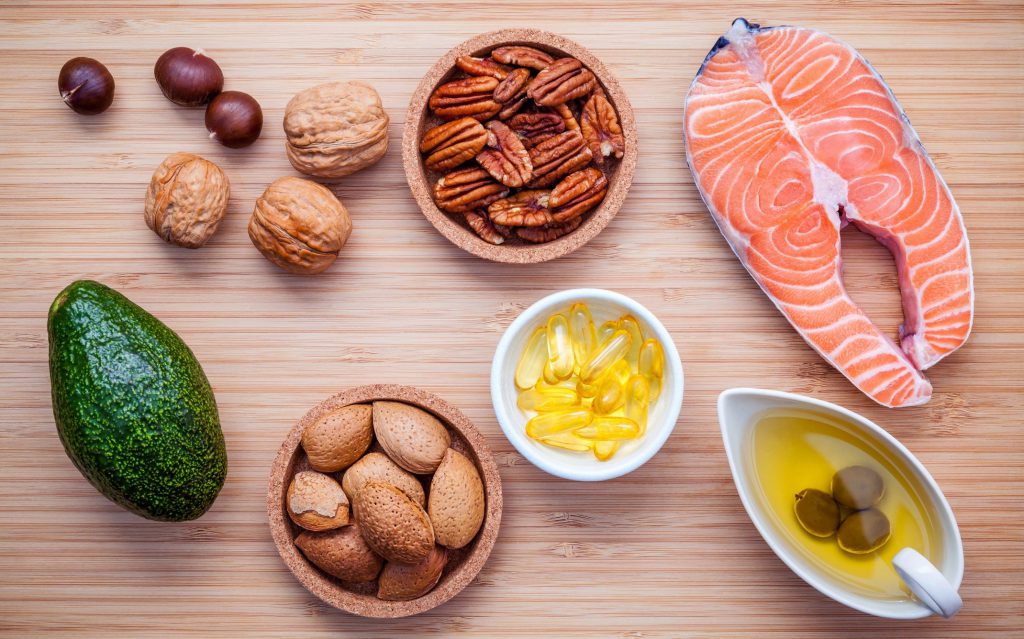 The study showed that healthy people aged 30 to 60 years old developed improved levels of markers associated with development of Alzheimer's disease when they consumed a Mediterranean diet, a diet whose hallmarks include intake of vegetables, seafood, and healthy fats, for at least 2 years compared to people who did not adhere to a Mediterranean diet. Specifically, their brains showed better ability to use glucose for fuel and reduced markers associated with beta-amyloid plaques, which are found in high amounts in brains with Alzheimer's disease.
Here's the link to the study's abstract.
The Mediterranean diet is one of the most well-studied diets due to the consistency of health benefits shown in research. A previous study has shown the diet can help retain brain volume as we age, adding further support for using the diet to protect brain health. Cognitive health is on the minds of all age groups as people look to retain independence and quality of life throughout the lifespan.
Related: