A study in the journal Nutrition found that overweight women who ate a handful of Baru almonds (20 grams) every day for 8 weeks lost more abdominal fat and had better HDL cholesterol levels than women who ate a similar diet without the nuts.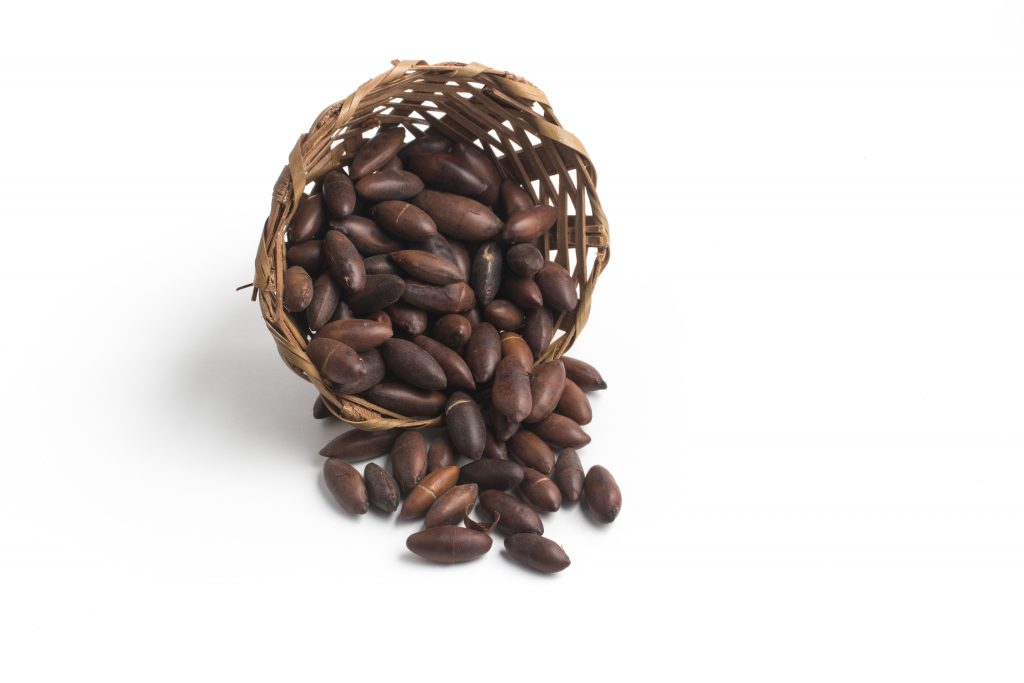 This study adds to the body of evidence showing the positive impact of nuts on cardiovascular health and weight management. Baru almonds are a type of nut that grows on trees in certain areas in Brazil. They are rich in fiber, protein, and healthy fats, like many other nuts. Their protein quality is also similar to that of other nuts, as well (PDCAAS of 0.55-0.81, depending on processing).
The diets of the women in the study were not energy deficient, meaning that they were designed to maintain weight rather than lose weight. Still, 20 grams of Baru Almonds were able to improve measures like waist circumference. 20 grams of Baru Almonds is equivalent to around 120 calories, which is representative of serving size recommendations for nuts and can be easily achieved .
To read the abstract and access the article, click here.