'No artificial colors' is a quality of food and beverage becoming more and more in demand, which can make a couple of questions come to mind. First, 'are artificial colors safe?' and second, 'what do we use for coloring, instead?'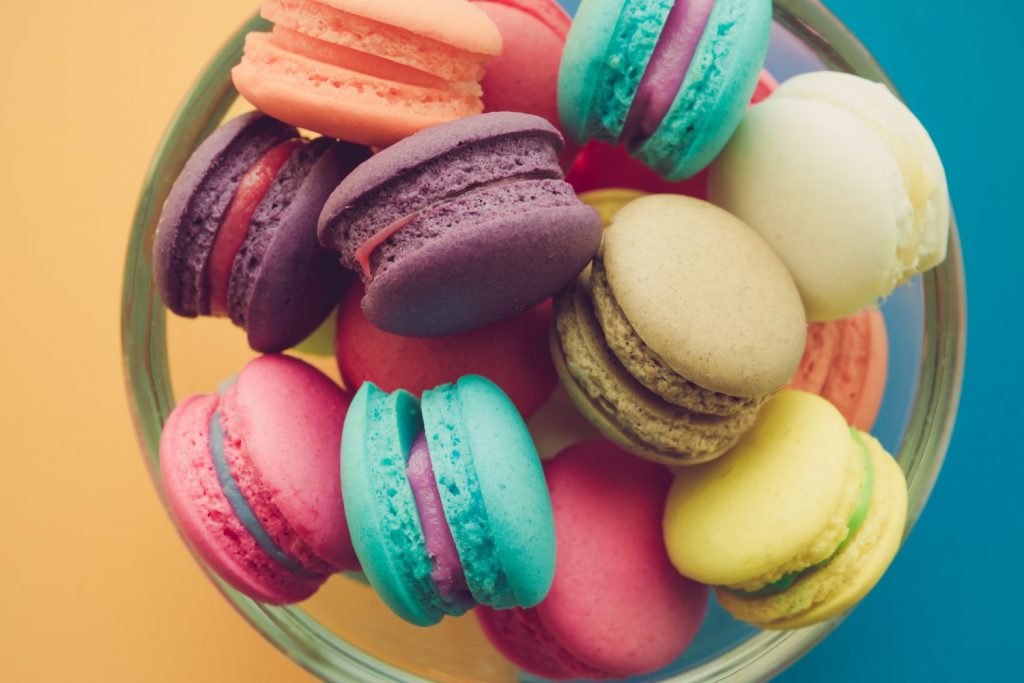 Kathleen Zelman, MPH, RDN, recently provided answers to both questions in her article Color Additives in Food and Nutrition Magazine. In the article, Kathleen compares synthetic colors to those sourced from plants, animals, or minerals, and notes that under most regulations, there's no such thing as a 'natural color'. Food dyes like Yellow 5 and Red 40 are being increasingly being removed from products by companies around the world due to consumer demand and questions about safety of synthetic dyes in research, historically.
However, the International Food Information Council recently provided an answer about the safety of artificial colors by summarizing new studies on food coloring Red 40, Yellow 5, and other color additives. The studies showed that Red 40 and Yellow 5 did not have negative impacts, and that the amount of food color we are exposed to in the food supply is much lower than levels which would cause any safety concern.
Taking the findings from these articles together, the main thing to know about coloring for food and beverage is that artificial colors are constantly being monitored for safety and have regulatory oversight by authorities like EFSA and the FDA, but consumer demand and previous scares about safety of artificial colors likely make using colors from plant, animal, or mineral sources the wisest choice moving forward.