What is the difference between sugar and added sugar?
For those in the food and nutrition world, added sugar might be something we hear about every day. Global dietary recommendations continue to recommend reducing added sugar intake, legislation taxing added sugar content of foods or beverages is increasingly common, and the update to the nutrition facts label in the United States requires listing added sugars as a separate line item.
This can leave many of us, especially product developers trying to reduce added sugar content of foods or beverages, left wondering "how do I tell if sugar is added or naturally occurring?" Here we take a look at regulatory guidelines from some major agencies around the world.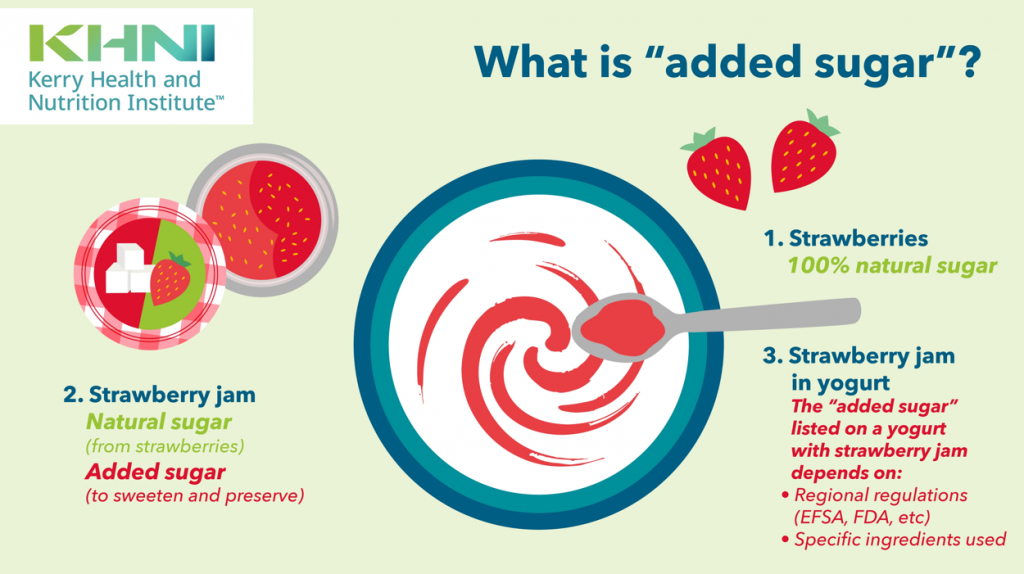 Global Guidance on Sugar Labelling (World Health Organization, Food and Agriculture Organization of the United Nations)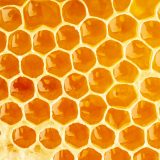 The WHO and FAO most often refer to the term 'free sugar' rather than 'added sugar'. The WHO definition of term free sugars refers to 'monosaccharides (such as glucose, fructose) and disaccharides (such as sucrose or table sugar) added to foods and drinks by the manufacturer, cook or consumer, and sugars naturally present in honey, syrups, fruit juices and fruit juice concentrates'. By this definition, for example, fruit juice would contain free sugars but might not be considered an 'added sugar' unless it was added to another food or beverage for the purpose of sweetening. The EFSA and FDA go into further detail about definitions of what is and isn't an added sugar.
Added Sugars in Europe (European Food Safety Authority)
Added sugars are considered empty calories (i.e. supplying energy but little else nutritionally) and therefore have been the focus of increasing attention in dietary guidelines in recent years. This focus culminated recently in the UK with the introduction of a levy on soft drinks that contain added sugar in the hope of tackling rising obesity rates there.
So what exactly is "sugar" and in particular "added sugar"? As per Regulation (EU) No 1169/2011 on the provision of food information to consumers "sugars" are defined as "all monosaccharides and disaccharides present in food, but excludes polyols". To date, there is no similar clear-cut definition of the term 'added sugars' in the same piece of Regulation.
However, Regulation (EC) No 1924/2006 on nutrition and health claims made on foods does reference a "No Added Sugar" claim as "where the product does not contain any added mono- or disaccharides or any other food used for its sweetening properties." Within the food industry, this then prompts discussion on how to define "any other food used for its sweetening properties". For example, can fruit juice used in a recipe be considered as added sugar?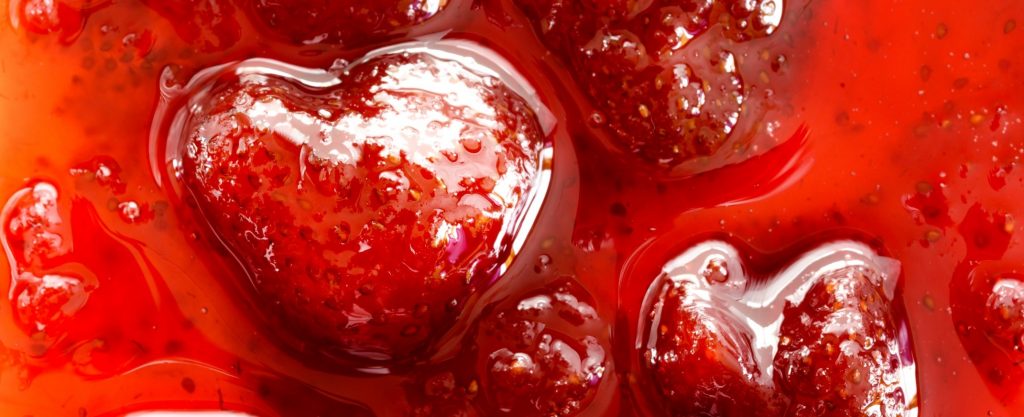 Based on the current EU definition, if it is not added into the recipe for its sweetening property, it is not considered added sugar. In 2010, European Food Safety Authority (EFSA) published its Scientific Opinion on Dietary Reference Values for carbohydrates and dietary fiber, which also included sugar and defined the term "added sugars" as "sucrose, fructose, glucose, starch hydrolysates (glucose syrup, high-fructose syrup) and other isolated sugar preparations used as such or added during food preparation and manufacturing. Sugar alcohols (polyols) such as sorbitol, xylitol, mannitol, and lactitol, are usually not included in the term "sugars".
While a certain level of ambiguity remains around the term "added sugars", what we do know is:
Added sugars are those sugars that are removed from their original source and added to foods, usually as a sweetener or as a preservative for longer shelf life. It is important to note that sugar presents itself in many guises on food labels(e.g. dextrose, lactose, molasses, invert sugar, fructose, glucose, maltose, saccharose, glucose-fructose syrup)
Naturally occurring sugars are natural sugars present in fruits & vegetables (Fructose) and dairy products (Lactose).
EFSA is planning to provide scientific advice on the daily intake of added sugar in food by early 2020. This, in turn, may further aid the definition of "added sugars" and how we should interpret it within the food industry.
Source: European Food Safety Authority: Scientific Opinion on Dietary Reference Values for carbohydrates and dietary fibre. EFSA Journal 2010; 8(3):1462 [77 pp.]. EFSA Journal 2010; 8(3):1462
Do you want to stay up-to-date with the latest in science-based nutrition?
(You will receive 1 monthly email updating you on our new content)
Sugar Labelling – United States of America (Food and Drug Administration)
In the United States, the FDA definition of added sugars includes sugars that are either added during the processing of foods, or are packaged as such, and include sugars (free, mono- and disaccharides), sugars from syrups and honey, and sugars from concentrated fruit or vegetable juices that are in excess of what would be expected from the same volume of 100 percent fruit or vegetable juice of the same type. The definition excludes fruit or vegetable juice concentrated from 100 percent fruit juice that is sold to consumers (e.g. frozen 100 percent fruit juice concentrate) as well as some sugars found in fruit and vegetable juices, jellies, jams, preserves, and fruit spreads.
The sugars in fruits and vegetables (and their juice concentrates) have provided quite a bit of confusion with regard to labeling added sugars on the nutrition facts label. Here is a breakdown of situations where the sugar from these sources may or may not be considered added sugar, according to the FDA (page 33835):
May appear as 'added sugar' on a nutrition label:
Juice concentrates that are used to sweeten other foods are considered added sugars and thus need to be included in the new nutrition facts category
If a fruit or vegetable has been processed so that it no longer contains all of the components of the whole fruit that is typically eaten—the pulp, for example—and the sugars have been concentrated, then those sugars need to be included in the added-sugar portion of the nutrition panel (such as adding raspberry puree to a snack bar)
If sugars are in excess of what would be expected from an ingredient made from 100 percent fruits or vegetables, those sugars must be declared as added sugars
May not appear as 'added sugar' on a nutrition label:
Fruit or vegetable juice concentrates used towards the total juice percentage in a juice (for products claiming to contain fruit or vegetable juice). For example, a blend of fruit and vegetable juice concentrates to create a 100% juice beverage.
The fruit component of fruit spreads
Some of these regulations can seem open for interpretation, such as when you add a fruit spread to a yogurt, so the FDA has published a helpful Question & Answer tool to help figure out what should or should not be considered added sugar for many different situations.
Given the slight differences in regulations between regions, as well as different ways the regulations can be interpreted, strategies for reducing added sugar in foods and beverages should always be developed on a case-by-case basis. One key strategy moving forward is reduction in total sugar for foods and beverages.
Please bear in mind that the information above is only a present interpretation of regulatory documents and not intended to be used for formal guidance. 
Authors

Noemi DiMartino is a Regulatory Specialist with Kerry, with a primary focus on the EU, Middle East, Africa, and Russia regions.

Wenjing Li, M.S. is a regulatory manager for Kerry's North America Region, supporting beverage and finished product labeling and claims the United States and Canada. Wenjing received her master's degree in food science from Illinois Institute of Technology.