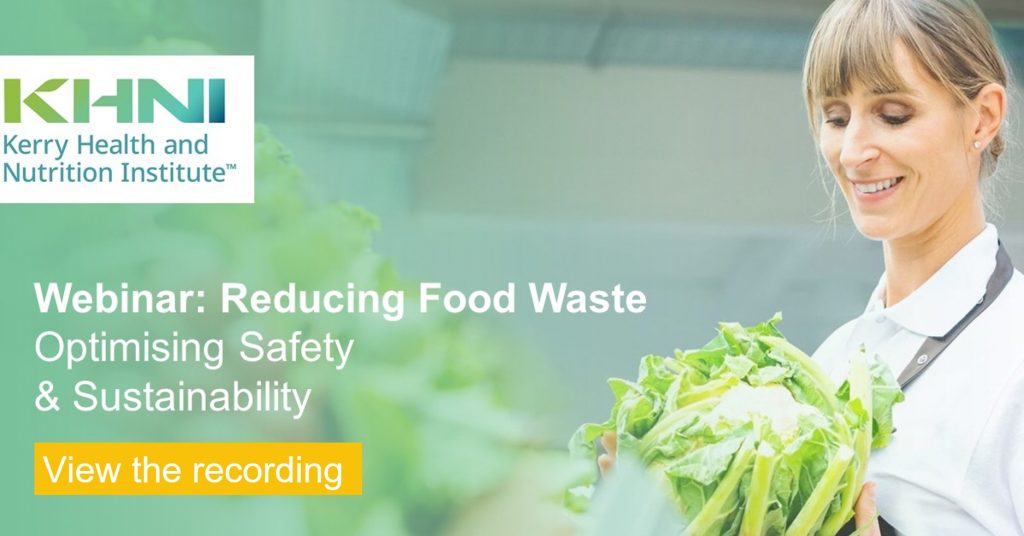 Food protection is key to a sustainable future
Food protection and sustainability go hand-in-hand, and audacious innovation is key to minimizing food waste.
A staggering one-third of food is wasted at an annual cost of $940bn to the global economy.  The number of people chronically under-nourished in 2019 is almost 690 million and this figure is set to be much higher in 2020¹.
Distribution limitations, food safety and quality issues, along with misconceptions over when food is spoiled contribute to inefficiencies & food loss. The COVID pandemic has heightened awareness of the complex nature of our global food supply chain. Consumers are also becoming increasingly aware of the environmental and societal impact of the origin of their food, driving a desire for more sustainable choices.
Food manufacturers are increasingly looking to protective ingredient solutions to enhance safety, extend shelf life as well as help achieve their food waste reduction goals. Food protection strategies and mechanisms differ by food type, stage in the manufacturing process or supply chain as well as conformance to regulatory requirements.
In this webinar, our experts explore ways to reduce waste, prioritise food safety & quality while addressing consumer demands for sustainable food choices.
Learn key aspects of minimising food waste in this full-length webinar recording:
Where food is lost and wasted
How to reduce food waste and maintain food safety & quality
Prevention strategies against pathogenic contamination of food, the top reason for food recalls
The future of sustainable food
Our experts:
Vivien Sheehan, PhD, Global Vice President R&D, Applied Health & Nutrition, Kerry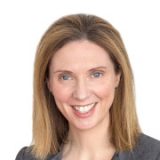 Vivien oversees research activities within Kerry's Applied Health and Nutrition division. She has responsibility for developing strategic technical platforms delivering incremental and radical innovation. Her focus encompasses preservation, nutritional & fermentation derived ingredients. The research outputs are leveraged across food, beverage, meat, supplement and pharmaceutical end-use-markets. Vivien is a graduate of University College Cork, Ireland with a Bachelor's degree in Food Science, and a Doctorate in Microbiology
Joseph Meyer, Global Microbiology Lead, Kerry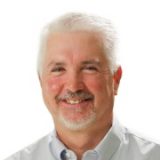 As Global Microbiology Lead for Kerry, Joe is an expert on microbiology and food safety systems in sanitation, quality, R&D and works with teams across Kerry manufacturing sites worldwide. Much of his career has been spent working in the areas of control of foodborne pathogens and continuous improvement of food safety systems such as Hazard Analysis Critical Control Point (HACCP).
Kathleen Glass, PhD, Assoc. Director of the Food Research Institute, University of Wisconsin-Madison, USA
Kathy is Associate Director of the Food Research Institute at University of Wisconsin-Madison and works with the food industry to develop and validate formulation-safe foods. Kathy has written more than 80 technical abstracts, 50 peer-reviewed publications, three book chapters and is an active member of the National Advisory Committee for the Microbiological Criteria of Foods and the International Association for Food Protection (IAFP). Kathy is a regular instructor at workshops on listeria control methods, preventive controls for human foods, and process cheese, dairy, and meat safety. She earned her Doctorate in Food Microbiology and Safety at the UW-Madison, focusing on formulation safety of pasteurized process cheese products.