Kerry's General Wellness & Nutrition Portfolio
Life stages, need states and day parts form the backbone of Kerry's approach to great tasting nutrition. Kerry's complete range of scientifically based nutritional solutions can be grouped into the following three categories:
Nutritional Ingredients & Actives
Nutrition Enabling Technologies
Nutrition Delivery Systems
Nutritional Ingredients & Actives
Ingredients with a direct nutritional impact
Milk protein isolates and concentrates
Mineral-enriched proteins
Comfort proteins
Hypoallergenic protein hydrolysates
Prebiotic fibre
Stabilised wholegrain base
Nutritional lipid powders

Omega 3 powders
OPO powders

Beta glucan
Beta glucan: click here to find out more.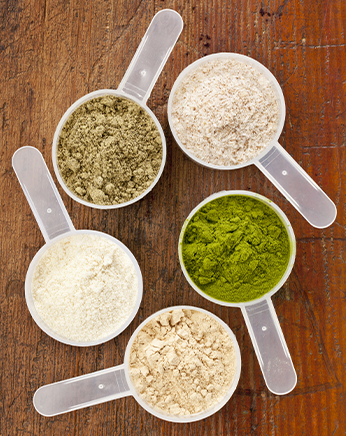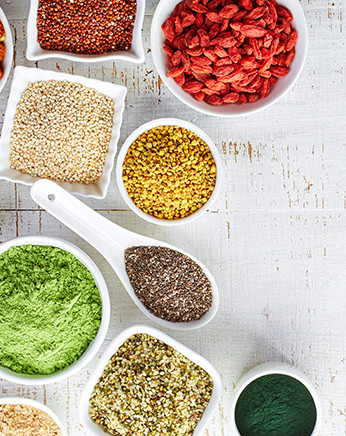 Nutrition Enabling Technologies
Ingredients that address adverse impact on taste, texture etc., caused by a removal of a nutrition component
Modulation technology

TasteSenseTM – sugar
TasteSenseTM – salt

Fermented ingredients
Enzymes
Texture systems
Flavour solutions
Gluten-free products
Nutrition Delivery Systems
Process or integrated solution that delivers nutritional components to the consumer
Infant formula bases
Canned infant formula
Nutritional lipid powders
RTD beverages
Powdered beverages
Agglomeration
Extruded cereals and snacks
Nutritional bars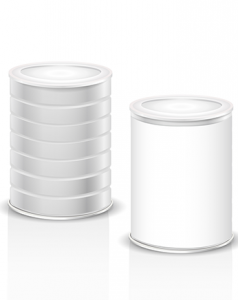 Nutrition Know-How
Kerry's global team has been researching and developing nutrition solutions for more than 30 years, formulating innovative, scientifically supported, nutritious products that taste great, and support all life stages and their need states.